Anesthetic Considerations for Patients with PTSD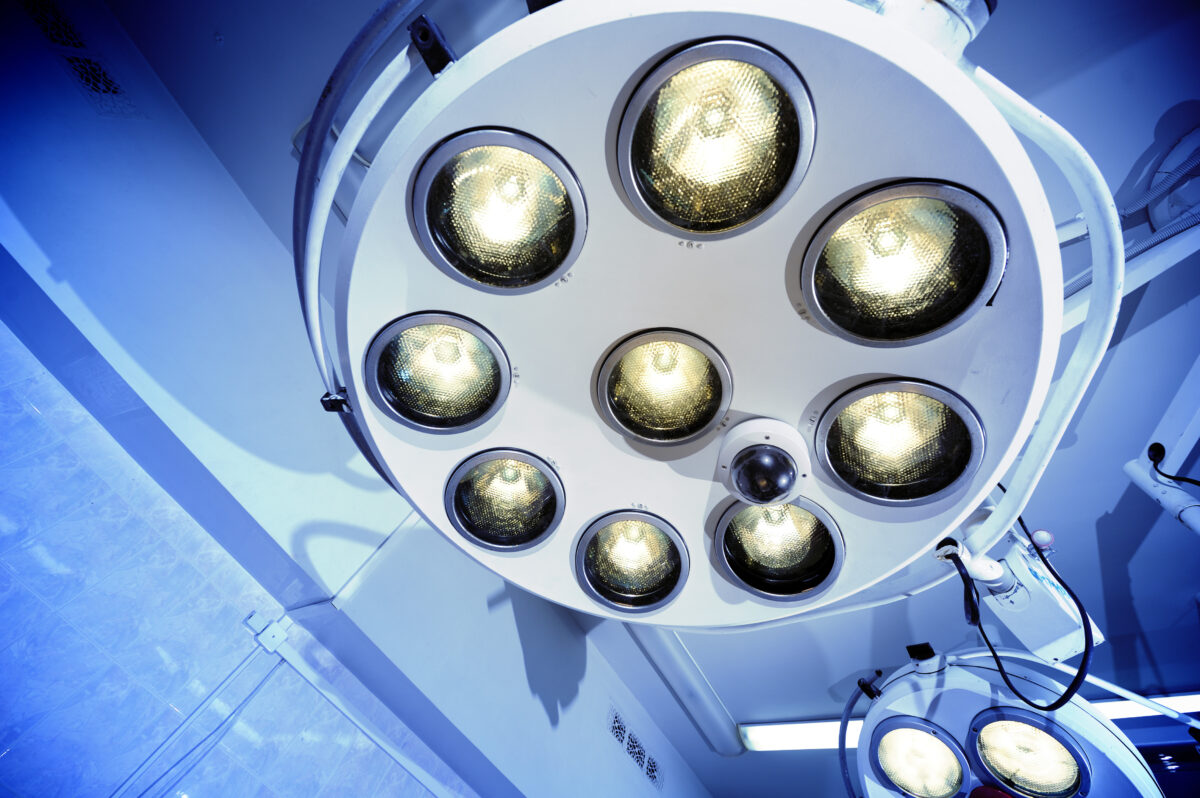 According to the Diagnostic and Statistical Manual of Mental Disorders (DSM), post-traumatic stress disorder (PTSD) is an anxiety disorder that develops after exposure to a traumatic event.
Approximately 6.8% of people in the United States will be diagnosed with PTSD at some point in their lives (1). Studies suggest that patients with PTSD exhibit patterns of comorbidity, substance use, and use of psychoactive medications that must be accounted for when planning an anesthetic. In addition, patients with PTSD can be very anxious during the perioperative process, and that anxiety can be ameliorated if anesthetists adhere to certain basic tenets when interacting with patients before and after surgery (1).
It is important to understand that patients with PTSD who present for surgery demonstrate greater prevalence of certain risk factors. In patients presenting for major elective surgery, patients with PTSD had a greater prevalence of hypertension, diabetes, and hypercholesterolemia than patients without PTSD, despite being an average of 6 years younger (1). Additionally, a number of studies have noted an association between PTSD and depression. Among patients who underwent major noncardiac surgery, the prevalence of depression was 36% in patients with PTSD and 3.5% in patients without PTSD. During the preoperative assessment, there should be medication reconciliation to identify medication used for psychiatric conditions. Medications such as prazosin, used specifically for persistent nightmares, raise the index of suspicion as to the risk of complications during anesthesia emergence (2). Lastly, there should be an emphasis on preparing patients for potential emergence delirium or agitation (ED). ED is characterized as an altered mental perception that may include confusion, disorientation, illusion, hallucination, and momentary agitation, and is significantly more prevalent in patients with PTSD (3).
Once the preoperative assessment is finished, it is the job of the anesthetist to formulate an anesthetic plan of care that is specific to patients with PTSD. Additionally, all staff members providing care throughout the continuum of the patient's surgical stay (preoperative, intraoperative, and postoperative) should be informed of the patient's specific care needs. The patient should receive a balanced general anesthetic with a deep extubation (part volatile anesthetic gases and part intravenous anesthetic) in an effort to minimize the risk of emergence delirium that is commonplace with an awake extubation from total volatile anesthetics (2). To achieve optimal pain control, local anesthetics and long-acting opioids (including morphine) should be utilized. Benzodiazepines should be avoided, as they have a relative contraindication in PTSD and are known to cause postoperative confusion. Last but not least, intraoperative sympatholytics (clonidine) should be employed, as they reduce stress emergence from anesthesia by decreasing catecholamine release from the central nervous system. Clonidine is an α2 agonist. When it binds to α2-mediated receptors, it decreases presynaptic calcium levels, thus inhibiting the release of norepinephrine. This decreases sympathetic tone and, in turn, decreases the sympathetic cascade, which is associated with flight or fight response (2). After surgery, it is important to patiently verbally coach patients back into consciousness to minimize the possible effects of emergence agitation.
References
Wofford K, Hertzberg M, Vacchiano C. The perioperative implications of posttraumatic stress disorder. AANA J. 2012;80(6):463-70. PubMed PMID: 23409641.
Lovestrand D, Phipps S, Lovestrand S. Posttraumatic stress disorder and anesthesia emergence. AANA J. 2013;81(3):199-203. PubMed PMID: 23923670.
Nguyen S, Pak M, Paoli D, Neff DF. Emergence Delirium With Post-traumatic Stress Disorder Among Military Veterans. Cureus. 2016;8(12):e921. Published 2016 Dec 8. doi:10.7759/cureus.921