HHS Announces the Formation of the Quality Summit (QS)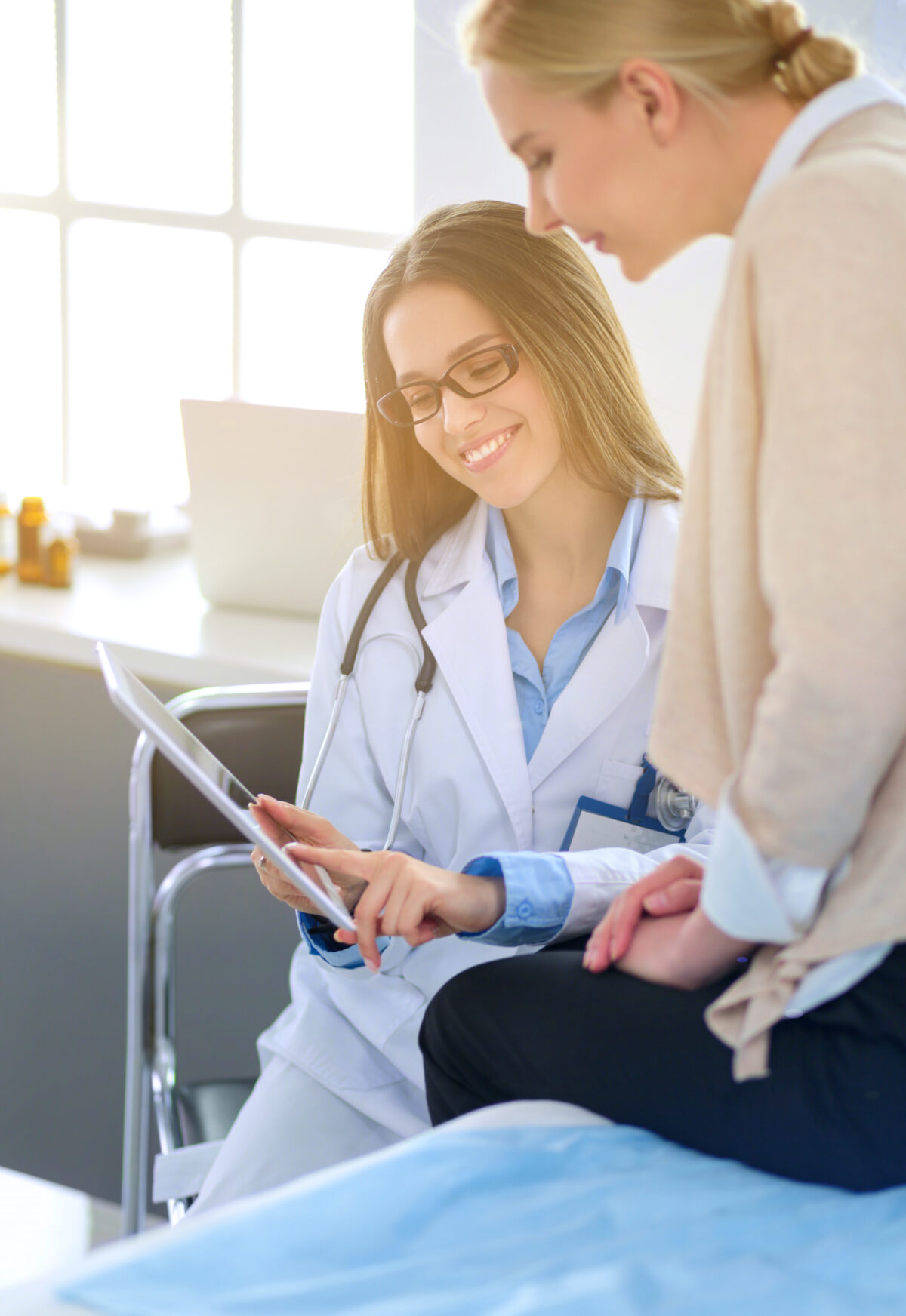 The U.S. Department of Health and Human Services (HHS) is a cabinet-level agency that administers a variety of health and welfare programs. HHS's mission is to protect and enhance the well-being of all Americans by making effective health and human services available and promoting advances in medicine, social services, and public health [1]. The Department oversees nearly one in every four federal dollars and administers more grant funds than all other federal agencies combined. HHS's programs are coordinated under eleven distinct operating divisions, including the Centers for Disease Control and Prevention (CDC), the Centers for Medicare & Medicaid Services (CMS), and the Food and Drug Administration (FDA) [2].
Since 2000, HHS has established numerous quality health programs intended to boost health service value, lessen provider burden, and enhance transparency through comprehensive public reporting of performance outcomes. These programs are contained within the CMS, CDC, Agency for Healthcare Research and Quality (AHRQ), Health Resources and Services Administration (HRSA), and Indian Health Service (IHS). Despite the growth and development of quality programs since their inception, they have not been analyzed comprehensively to determine their intra- and cross-agency efficacy. HHS Deputy Secretary Eric Hargan remarked that current quality programs are "uncoordinated among the various agencies and inconsistent in their demands on healthcare providers" [3].
The impetus for the summit came on June 24, 2019, when the Improving Price and Quality Transparency in American Healthcare to Put Patients First Executive Order was signed. The directive instructed agencies to come up with a Health Quality Roadmap that outlines actionable strategies to improve data collection reporting and quality metrics across federal healthcare programs. In this effort, HHS announced the formation of the Quality Summit (QS) on July 9, 2019 [3].
The main purpose of the QS is to bring together key government officials and healthcare industry stakeholders to cultivate substantive dialogue on how quality programs "can be further evaluated, adapted, and ultimately streamlined to deliver a value-based care model focused on improving outcomes for American patients" [3]. The QS will convene a number of government leaders and about fifteen non-government healthcare industry officials who must be nominated to join. (Nominations for participation in the summit were accepted from July 9, 2019 through July 31, 2019.) Through objective and systematic external review, the summit sets out to create a roadmap necessary for realizing an overhaul of federal quality programs.
The QS will be chaired by HHS Deputy Secretary Eric Hargan and Peter Pronovost, M.D., chief clinical transformation officer of the University Hospitals in Cleveland and world-renowned expert on healthcare quality. Summit participants will undertake the charge to identify onerous regulations currently required by quality programs and deliver effective mechanisms to expand provider capacity so the highest quality of care may be delivered to patients. These strategies will be structured upon a patient-centered approach to healthcare that underscores competitiveness, access to care, and—above all—quality. Long-term, HHS is confident that the QS will bolster protections offered to patients while simultaneously improving healthcare value by reducing costs and burdensome reporting requirements [4].
[1] Public Affairs. "About HHS." HHS.gov, March 18, 2016. https://www.hhs.gov/about/index.html.
[2] "Department of Health and Human Services." AllGov, n.d. http://www.allgov.com/departments/department-of-health-and-human-services?detailsDepartmentID=570.
[3] U.S. Department of Health and Human Services. "HHS Announces Quality Summit to Streamline and Improve Quality Programs across Government." HHS.gov. US Department of Health and Human Services, July 9, 2019. https://www.hhs.gov/about/news/2019/07/09/hhs-announces-quality-summit-streamline-improve-quality-programs-government.html.
[4] U.S. Department of Health and Human Services. "HHS Quality Summit (QS) Fact Sheet." HHS.gov. US Department of Health and Human Services, July 9, 2019. https://www.hhs.gov/about/news/2019/07/09/hhs-quality-summit-fact-sheet.html.